Coordinate and
liaison

between clients and local law firms.

 

The CEO is a qualified Japanese lawyer with extensive work experience at Japanese major law firm, also seconded to a Japanese financial institution in Malaysia and a major law firm in Malaysia.

We work with several law firms in Malaysia where we will coordinate and liaise the communication between clients and local law firms. The local law firms will be the ones providing the legal services.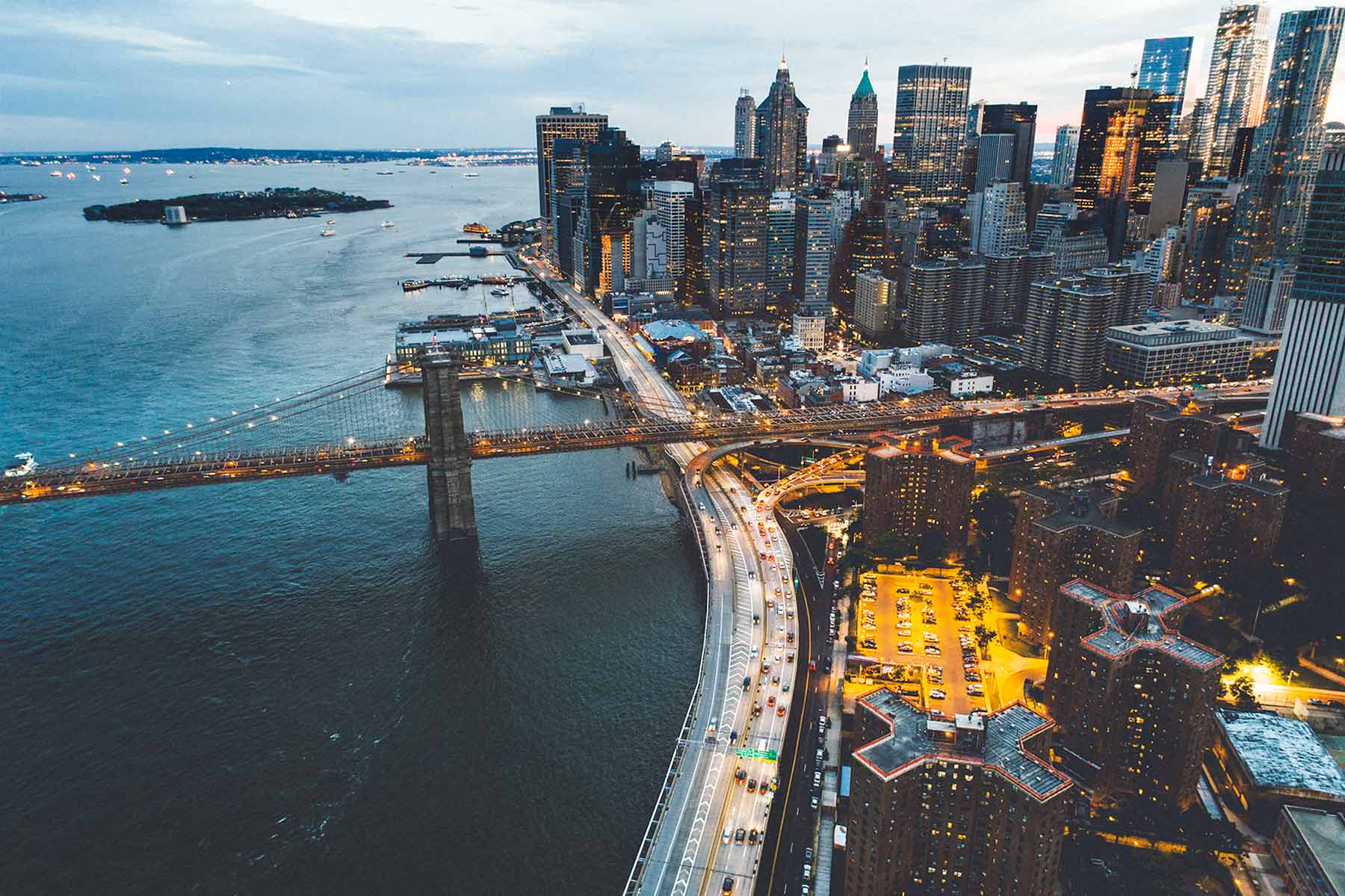 LEGAL CONSULTING SERVICES
Legal Advisory​
Our specialists, mainly consisting of 3 Japanese lawyers and 2 local lawyers, will act as the point of contact with your company, and depending on the case, we will form a team with local experts to handle your case. ​
Compliance Support ​ ​
We can support your businness in meeting various legal & compliance requirements, including cases of involving the Anti-Corruption Act (MACC). ​
Contact point for whistleblowers' protection​
Detect fraud hidden in the company! ​ ​
By protecting the rights and confidentiality of whistleblowers, this system promotes reporting within the company, enabling early detection of improprieties and prompt responses. Both our Japanese and Malaysian lawyers are in charge of protecting whistleblowers wishing to make any reports. 
Corporate training & lectures ​
​
We provide training and lectures on corporate law, labor, compliance, and other such areas of knowledge for both Japanese expatriates and locals. ​
​
Examples of our current training topics:​


What is a whistleblower hotline?
Examples of violations of anti-corruption laws.​
How to deal with corruption matters, and the comparison between Malaysian and Japanese corporate law​
Basics of Malaysian contract law​
Dismissal systems​
and many more​.